No Fix No Fee Computer Repair Services
Need Computer Repair Services
Take a peek inside our Wonderworld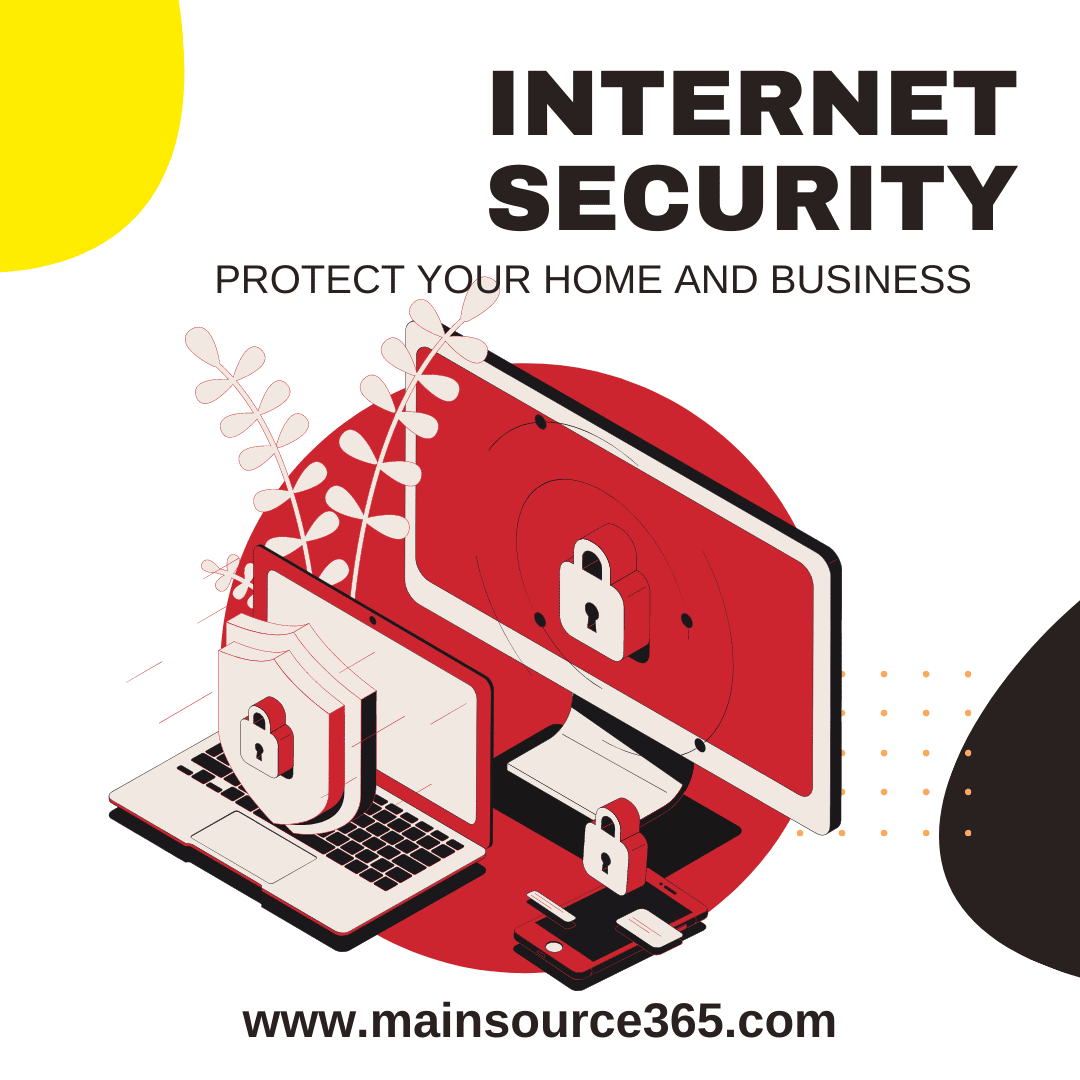 Get Your Computer Fixed Fast
You don't have to wait for days or even weeks to get your computer fixed! IT is easy when you work with MainSource 365 Tech. How we work is simple, step 1 our workforce will first diagnose and assess your problem over the phone. Then, step 2 provide you with the best possible solutions recommendation, then step 3 we get to work and fix the problem remotely (if possible), or send you our nearest onsite technician to get the job done. Your problem will be solved. We guarantee it. Our prices start as low as $50/hr for remote support any time anywhere. onsite support rates may be higher depending on location and support type.
Step 1 - FREE 15 Minutes Assessment Consultation
Computer issues are extremely frustrating. That's why we offer phone consultations and Q&A completely free of charge. It's free to get matched with the best home service or nearest shop for the problem you're experiencing.
After identifying the issue if it's hardware or software, we will then recommend the best possible solution for your approval. We provide the best option for you and do not charge before there is a solution, so you know you're getting the best of the best.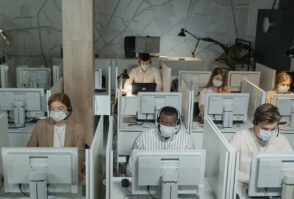 With your permission we will get to work. For software issue we should be able to fix the issue remotely using a secure remote connection. For hardware issues All of our in-home techs take all possible COVID-19 precautions for your maximum safety.
Need Computer Repair Services
We fix slow computers,  system errors, remove viruses, wifi or printer connection and more. Delegate all your computer problems to us for complete peace of mind.
Get your computer running like new!
Request a Free consultation assessment  to speak with one of our expert technicians, no matter what issue or device we got IT covered.
Available Monday - Saturday
Get an immediate response from an expert technician