Our IT solutions workforce will keep businesses thriving by utilizing a broad range of IT expertise to resolve issues efficiently through our managed IT services.
We will help manage and maintain your high-performing IT system and make sure your operations run without interruption or downtime. Our managed IT services can employ the latest processes and software to proactively monitor endpoints, keeping systems up-to-date, and preventing issues before they arise.
Delegate IT to us and we will make sure all your IT requirements are met to be able to give you peace of mind allowing you to focus on growing your business.
Main Source 365 Tech aims to help businesses grow by maximizing the benefits of technology, including digital marketing solutions. We offer search engine optimization and web development services to strengthen your online presence, letting you drive more traffic and generate more customers.
Fill out the form to start the process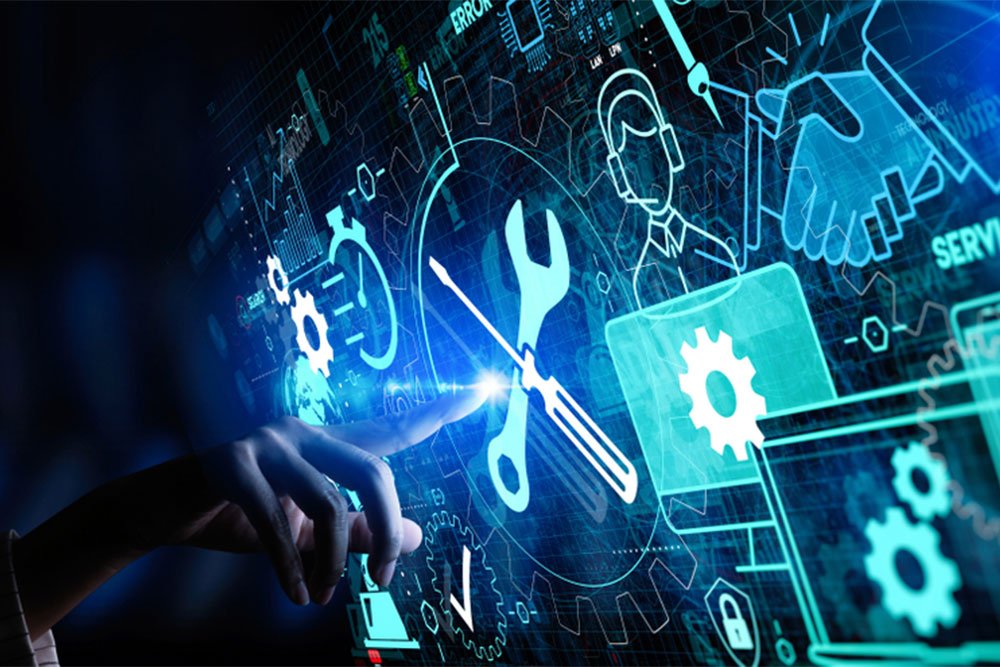 One-Stop Shop for All Your IT Needs
With our 24/7 customer service, you never have to worry about technical downtimes again. Main Source 365 Tech takes care of your network and IT needs, so you can focus on growing your business.
Email or call us today to find out how we can help you. The first 15 minutes of your on-call consultation is free.
Find out how MainSource 365 Tech can take care of IT for you so you can focus on growing your business. Book a free 30 minutes consultation demo.