Founded in 2012 Main Source 365 Tech LLC is a full-service IT solutions company specializing in providing businesses and homes with reliable IT solutions anywhere at any time. We take pride in the quality of our work and customer satisfaction that we give each and every customer by providing a hassle-free technology experience. Technology is here to make our lives easier. With our services we allow our customers to trust and delegate all their IT needs to us with complete peace of mind. Our IT support services include: remote technical support and backup solutions, managed IT services, cybersecurity consulting and outsourcing.
Our friendly tech workforce is well-versed in handling all common issues, such as viruses and malware removal, fixing internet connectivity issues, slow PC system, software errors, and even blue screen of death, are among others. Our quick response time and 24/7 customer service ensure the reliability of our services and that no tech issue can get in the way of your everyday routine.
We partnered with CYA to offer technology coverage for hardware damage.  CYA covers every kind of electronic product and appliance that you have in your home, apartment, dorm, or business. New cell phone? Old TV? We got you, If we can't repair it, we will replace, or refund your device.
Businesses are struggling to keep their IT infrastructures running smoothly, with a lot of their time and resources being dedicated to sales managing operations, But now, IT maintenance is no longer a problem thanks to an innovative new service that can take care of everything on your behalf. We provide remote support & managed IT services. We'll take the tech operations off your hands, so you can focus on more productive tasks.You'll be guided by a dedicated account manager to ensure swift response and careful attention to your IT needs. We also specialize in cybersecurity and data protection, helping businesses comply with industry standards and privacy laws.
Main Source 365 Tech provides web design and development as well. Although this is a marketing function, our knowledge on digital tools and services can help businesses launch a website that's easy-to-use, creating a smooth user experience. We'll help you establish a strong online presence with a visually pleasing, user-friendly website.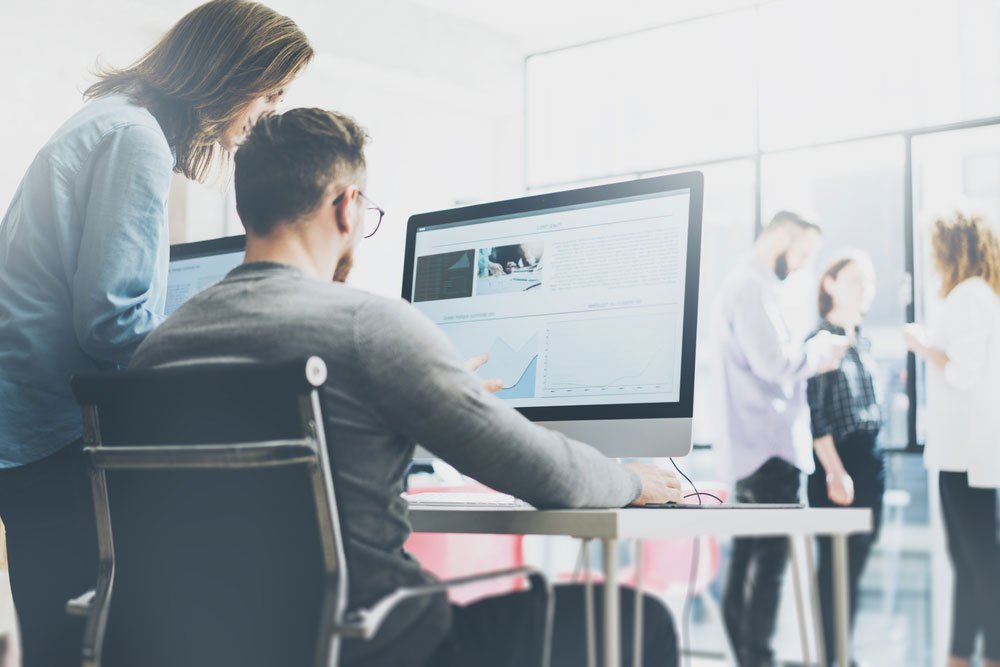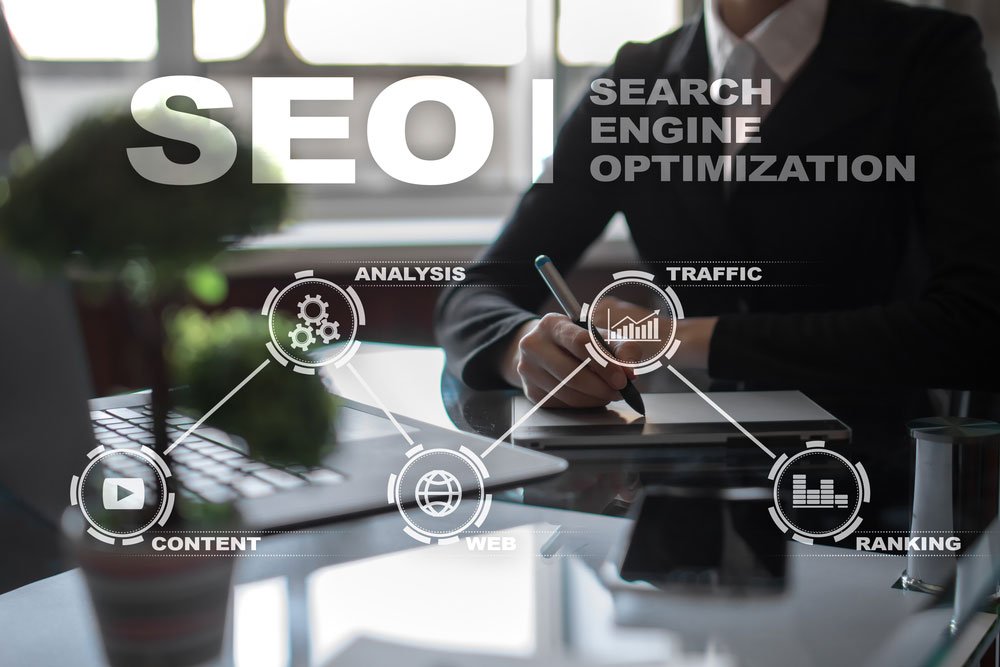 At Main Source 365 Tech, our goal is to help small businesses grow by leveraging technology. Supplementing web design and development, our SEO service will boost your online visibility even further, generating traffic that offers plenty of opportunities for lead generation. Once you've reached a decent search ranking, expect a steady stream of online traffic that you can convert into paying customers.
You never have to worry about technology downtimes again. Give us a call or send us an email, we got IT covered.