To provide our clients with expert services that meet their needs and exceed their expectations.
To be the most compelling choice for companies and individuals seeking reliable IT solutions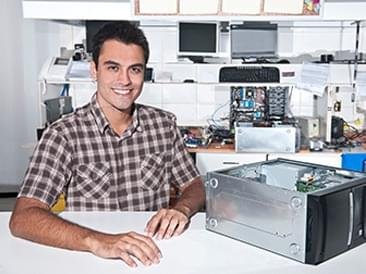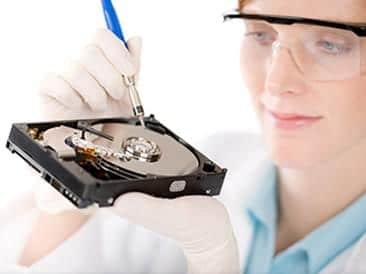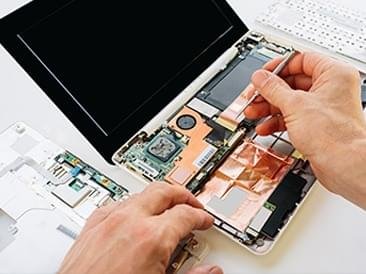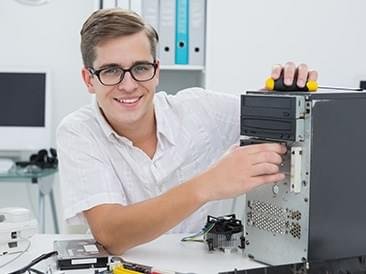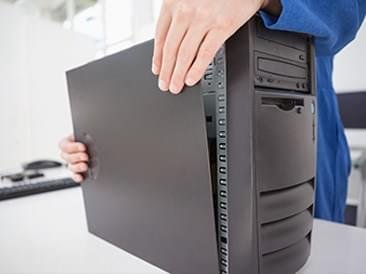 PROVIDING AN UNMATCHED LEVEL OF QUALITY AND SERVICES
Efficient PC repair solutions for individual and corporate clients
PROFESSIONAL SERVICES & REASONABLE PRICES
PC Fixer has an affordable pricing policy, which allows us to tailor the services to our clients.
Feel free to try our pricing plans before purchasing.
WE ARE FOCUSED ON RESULTS
Fill out the form to start the process