Need Technical Support For
Main Source 365 Tech LLC is a full-service IT solutions company, providing businesses and homes with reliable technical support making IT easy for everyone. 
When it comes to IT, we have you covered. We provide one point of contact so that you don't need to deal with multiple vendors. Plus, we offer IT and digital marketing services so that you can be sure all your needs are taken care of allowing your time to be spent on things like growing your business. 
Get reliable Home IT Solutions and protect your digital identity with our trusted experts 365 days a year. You may need help with your tech or run into unforeseen problems with your computer and may not be able to fix it on your own. We will find the cause and take care of IT for you.
Taking care of IT for you – from your home to your office. Main Source 365 Tech support workforce can manage and take care of IT for you. We help by solving minor or complex technical issues, making IT easy. Our services include computer repair, data backup & recovery, digital marketing, web design & SEO, software development, and more. We have a team of dedicated experts in the industry who are always happy to help with any IT-related questions you may have.
One-Stop Shop For All Your I.T Needs
The answer to your technical issue is just one call away. Main Source 365 Tech is here to attend to your IT needs round-the-clock – whether it's business-related or for personal use. Our tech specialists are well-versed in supporting different devices, including desktops, servers, PCs, cameras, smartphones, and tablets. We're glad to assist you with your IT needs – any device, any issue, any time.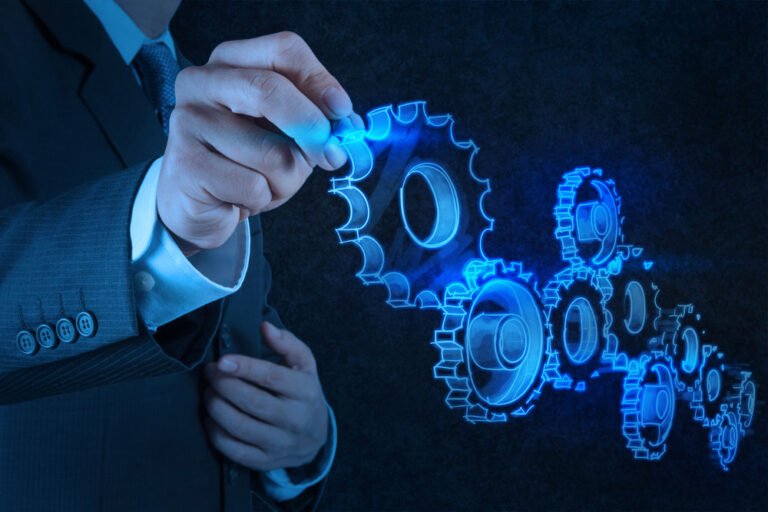 Get a free report to find out how your business is performing online today.